About us
The people-first WordPress agency.
We're a digital agency specialising in WordPress design and development. We build websites for ambitious brands that drive positive change.

We've been working with WordPress for over a decade, becoming one of the leading agencies in the UK and only one of a few to boast WP Engine and VIP partnerships.
Our mission is to use to use tech for good.
To turn complex challenges into simple, elegant solutions for our like-minded clients.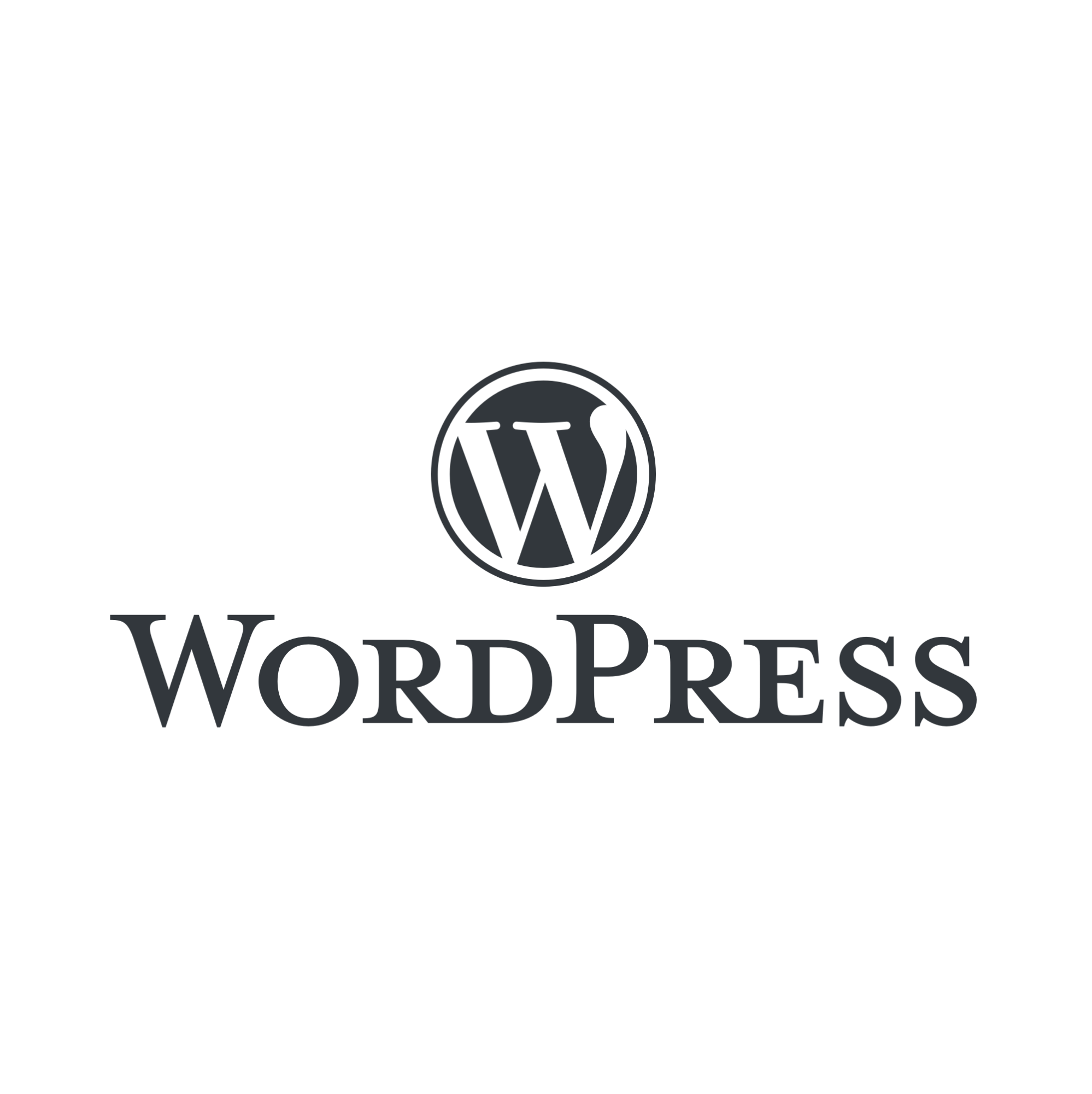 The WordPress experts
We've been developing in WordPress since 2008. Some would say we're experts – we just say we love the freedom and flexibility of the platform and we're proud to be a long-standing part of the WordPress community. Our expertise has seen us work across a range of projects of all sizes and sectors from multinational charities to global e-commerce brands.
About us
Our Story
When Elementary Digital started we set out to grow an expert team and to partner with like-minded clients to deliver results-driven, transformational strategies for our clients. We've grown organically with no external borrowings and we reinvest our profits into developing our team and capabilities.
About us
Our culture
We believe it's the people behind every website that make it a success – you, us, your customers and users. That's why our solutions are designed to fit the people that use them (not the other way around). By putting people first, we make sure that every digital experience is built to deliver for the people that use it.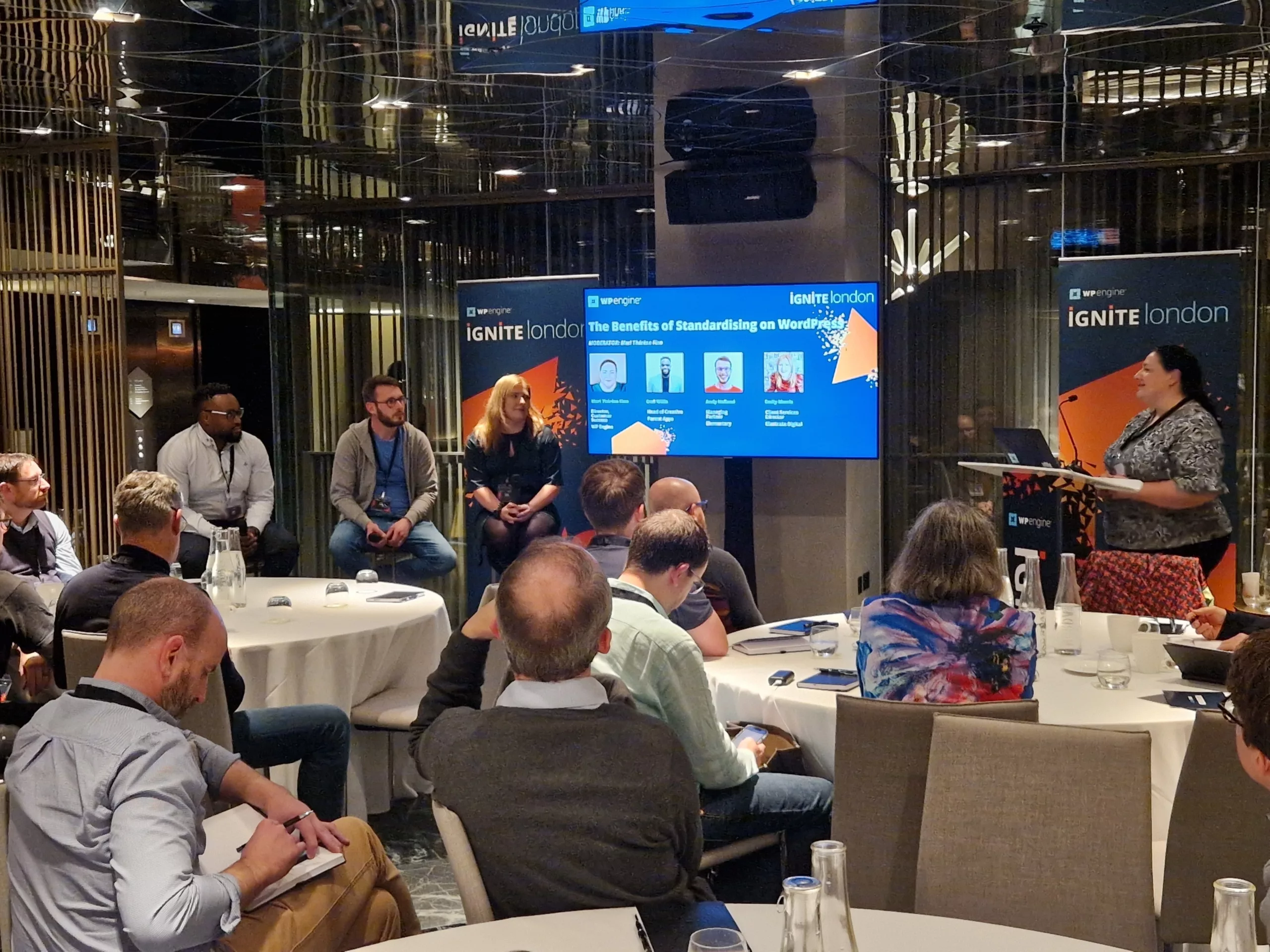 Our partners
At Elementary Digital, we are proud enterprise partners with WP Engine and WordPress VIP. This partnership gives us access to the most advanced and reliable enterprise platforms in the industry, which we use to create websites that are scalable and can easily integrate with all your business systems. Whatever the size or nature of your business, we can help you customize the WordPress platform for your needs.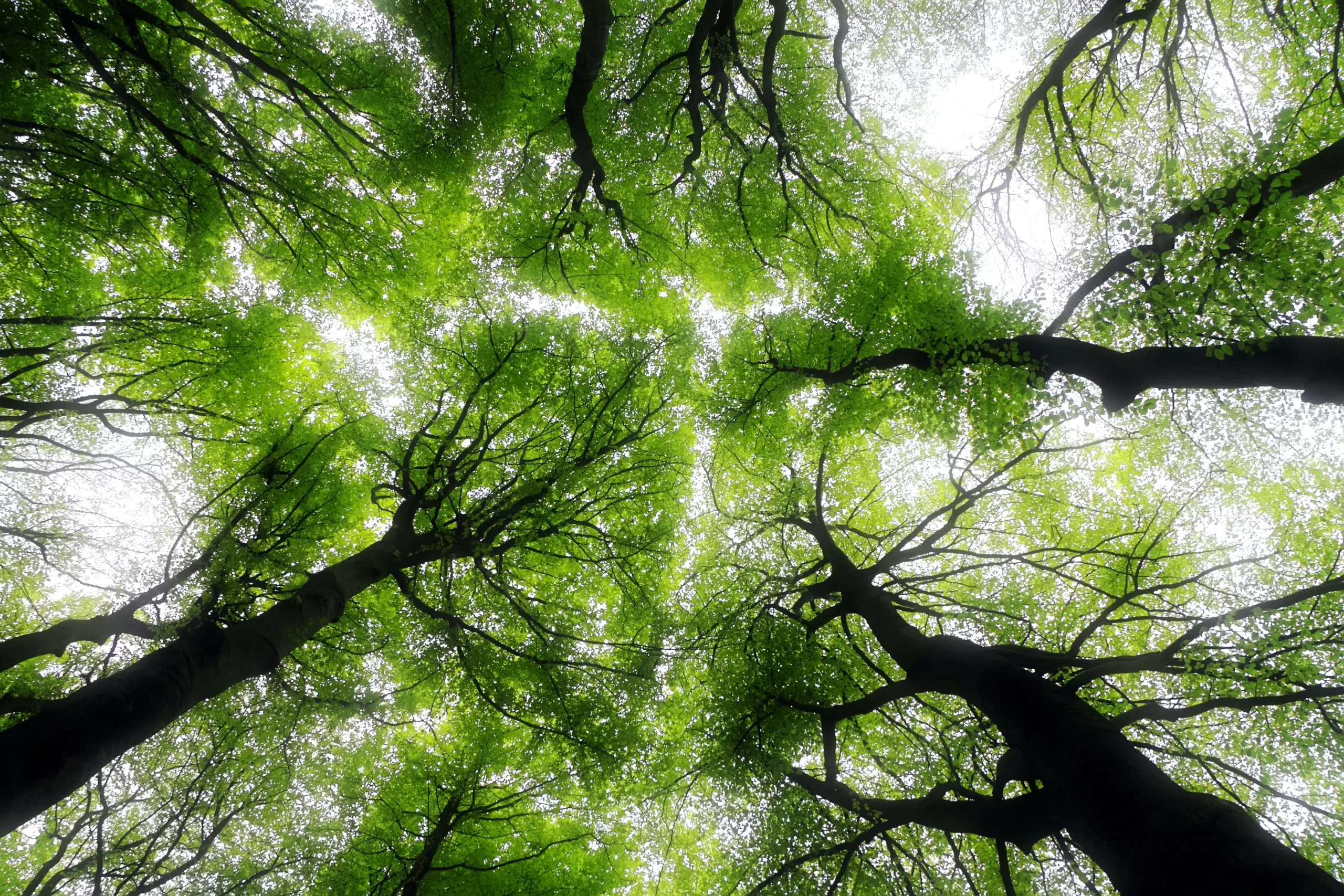 The B-Corp Journey
To show our commitment to these values and ensure continued success we are on the road to becoming a B-Corp. Reaching B-Corp status makes sure we meet the highest standards of social and environmental performance, accountability, and transparency. See more on our blog.