Continuous improvement
Standing still is the fastest way of moving backwards. Whether it's increasing sales, attracting more customers or developing your brand. We develop strategic roadmaps that deliver progressive change – always with the end-goal in mind, and measureable, too.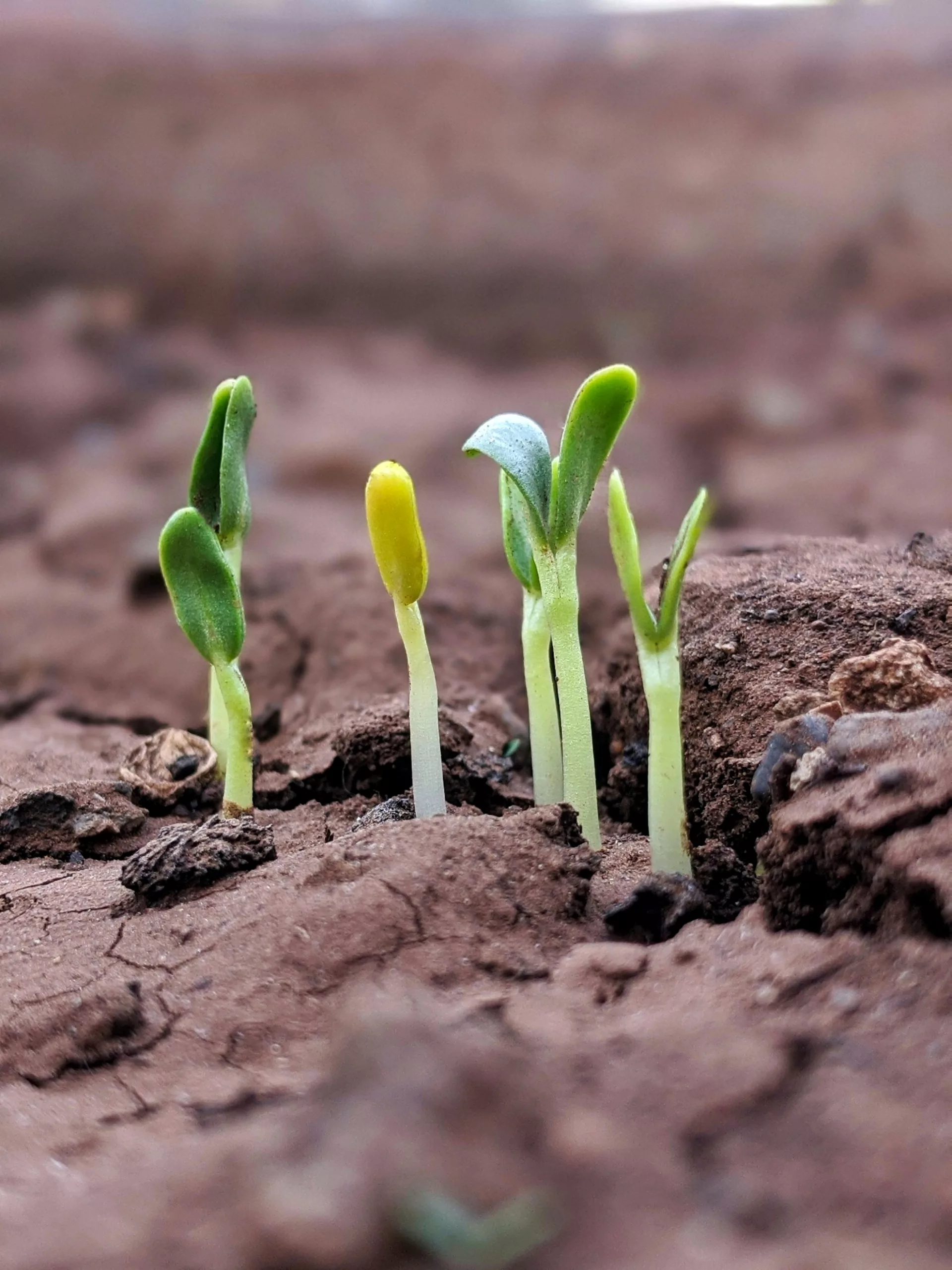 Supporting your growth
You know what you do best. You know what you're trying to achieve and the challenges you face. We get to know you.

Whether you need help determining how you get there or help with implementation, we'll work with you to identify growth opportunities and develop a backlog of improvements.

Keeping our eyes on the prize, we ensure everything has a purpose, aligns with a business goal and has clear, measurable results.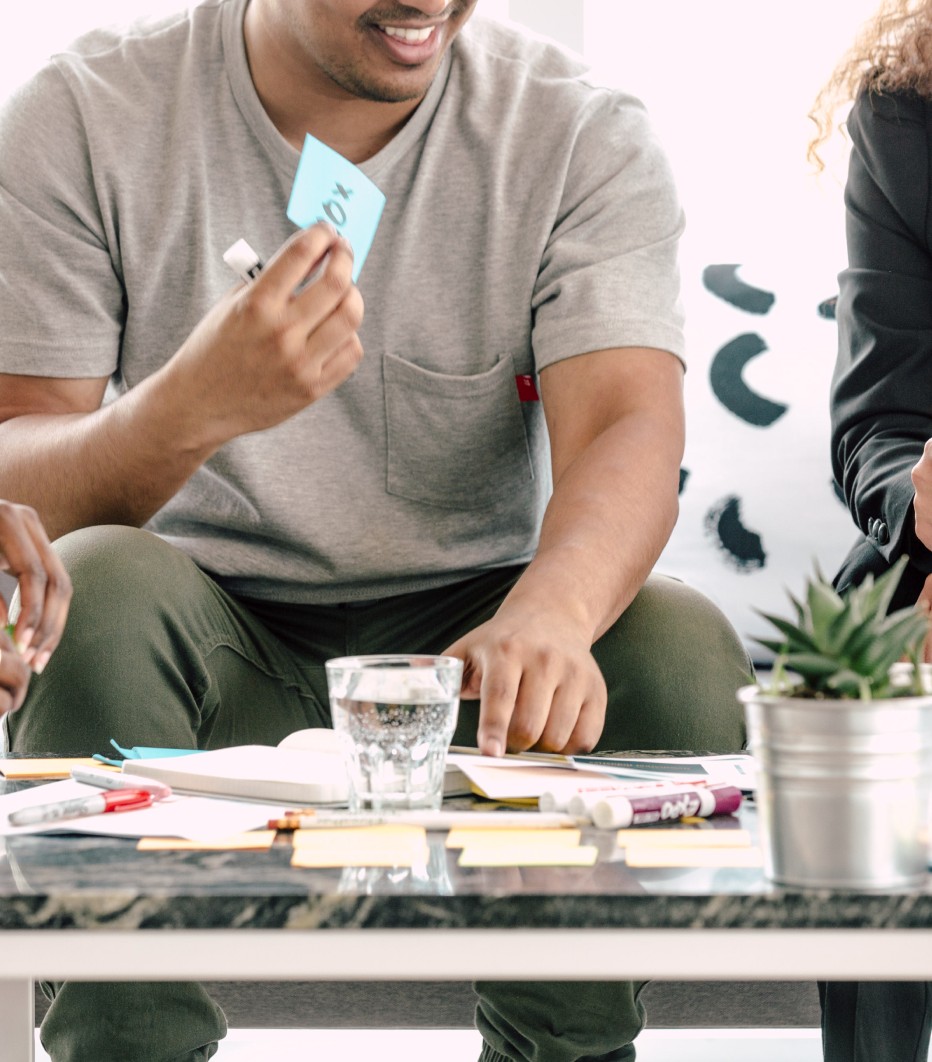 Our retainers
Our continual improvement retainers align feature development with business goals. Continual improvement is pro-active, strategic and results-driven.

With access to our whole team of in-house strategists, designers and developers, we can deliver end-to-end features from idea to launch.

With no hidden costs, you pay for what you get – our time. Our retainers start at four days per month and can grow with you.


Not your ordinary WordPress
With our years of experience, we go the extra mile to extend WordPress's capabilities. Here are some examples.
Googly-eyed

Structured markup, SEO-friendly and luminous green Page Speed scores. Core Web Vitals covered. Google, sit. Good boy, Google.

Adaptable

A successful experience on both mobile and desktop, gigabit fibre or tethered on the beach.

React-ive apps

Interactive maps, calculators, step-by-step wizards, configurators, or data-loading seamlessly in the background. We build little Javascript apps for that.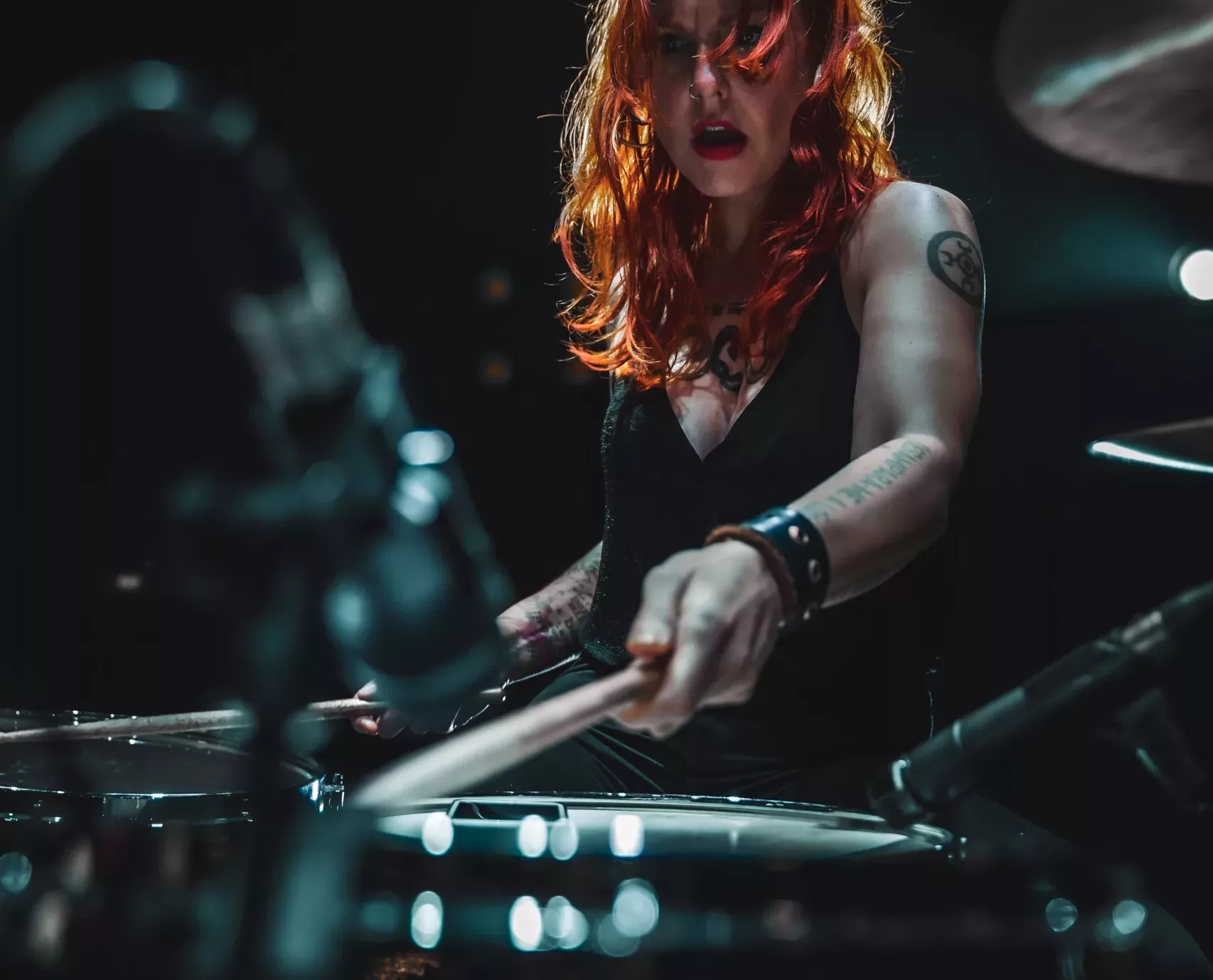 Never skip a beat
We take the best parts of Agile to plan and deliver new features and improvements with regular, progressive releases.

We run two-week sprints, share progress openly and face into any challenges together.

We continually assess priorities to ensure we're working on the right thing at the right time; we adapt as you adapt.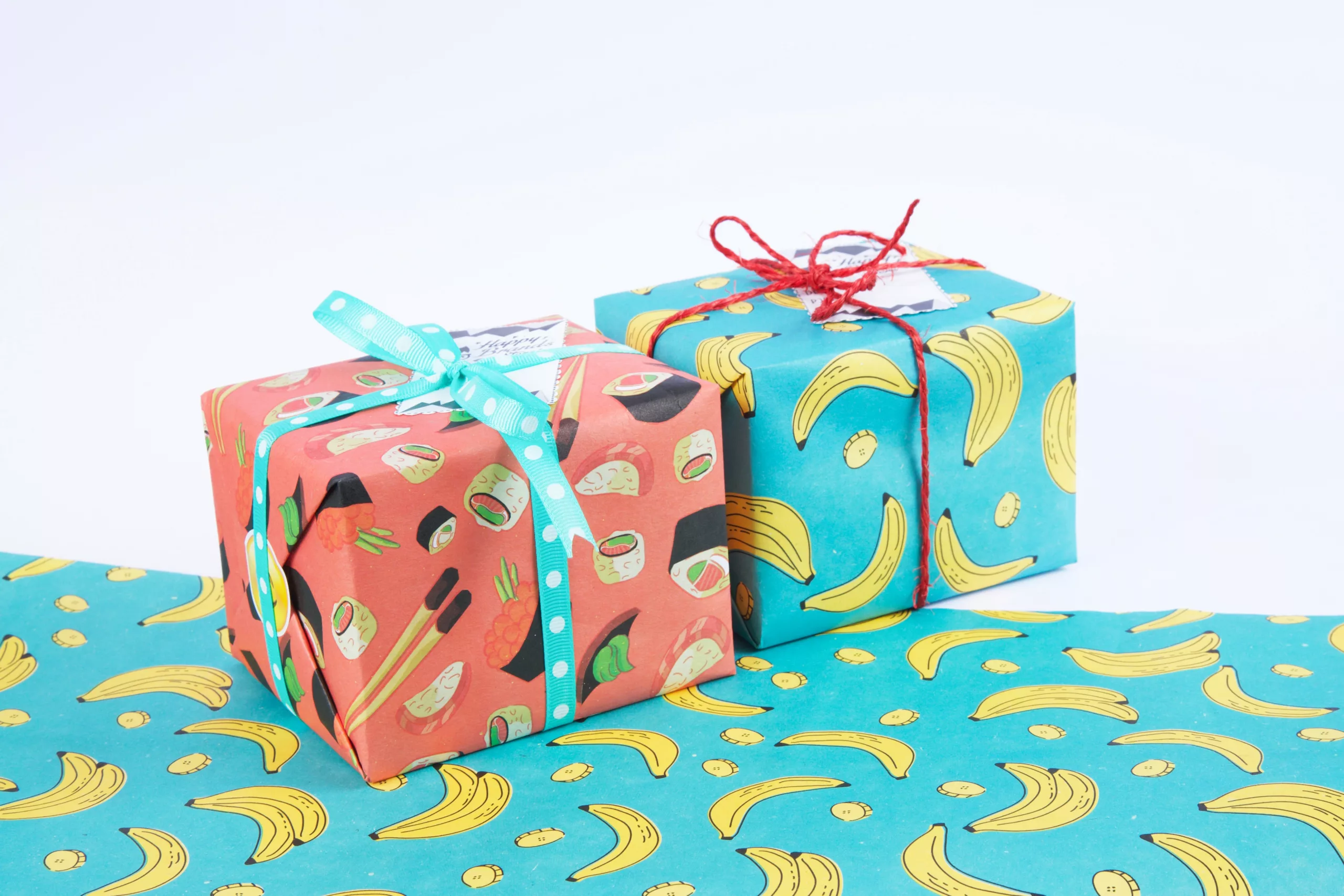 Feature development
Web technology is constantly changing, your competitors are evolving and your visitors expecting more and more from you.

Whether it's chasing performance improvements, developing new front-end interfaces, or integrating with systems to provide a better, more up-to-date user experiences, we help you to stay ahead with shiny new features.
Conversion optimisation
Driving traffic to your website is only half the battle. These visitors need turning into paying customers. Through our strategic CRO techniques, we optimise your website's conversion funnel.
We analyse user behavior, conduct A/B testing, and refine your user experience to maximise conversions by removing barriers, enhancing call-to-action elements, and fine-tuning your website.