Integrations and APIs
Automate away any behind-the-scenes complexity. Added smiles for the front-end user experience. Less admin overhead for you.
A perfect fit
We've integrated with the some of most widely used business systems… and some of the less common ones. Whatever system you use, we can design an integration that works with the WordPress API to seamlessly integrate content with the rest of your business.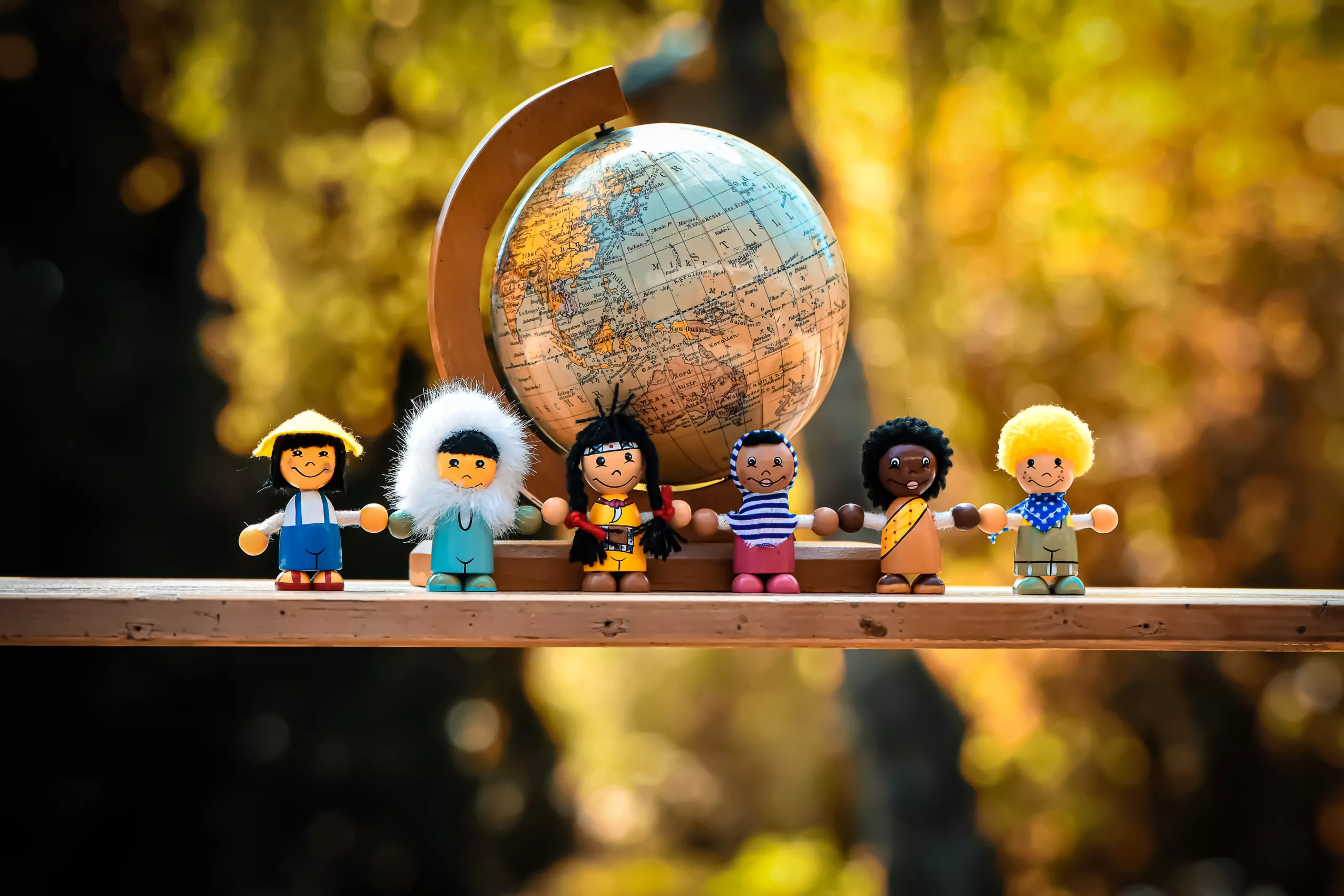 A connected world
Your business doesn't work in isolation, and neither should your website. Connect what your customers see to the tools your business uses. Whether you need to connect your website to your CRM, ERP, marketing, or any other system, we've integrated WordPress with dozens of platforms.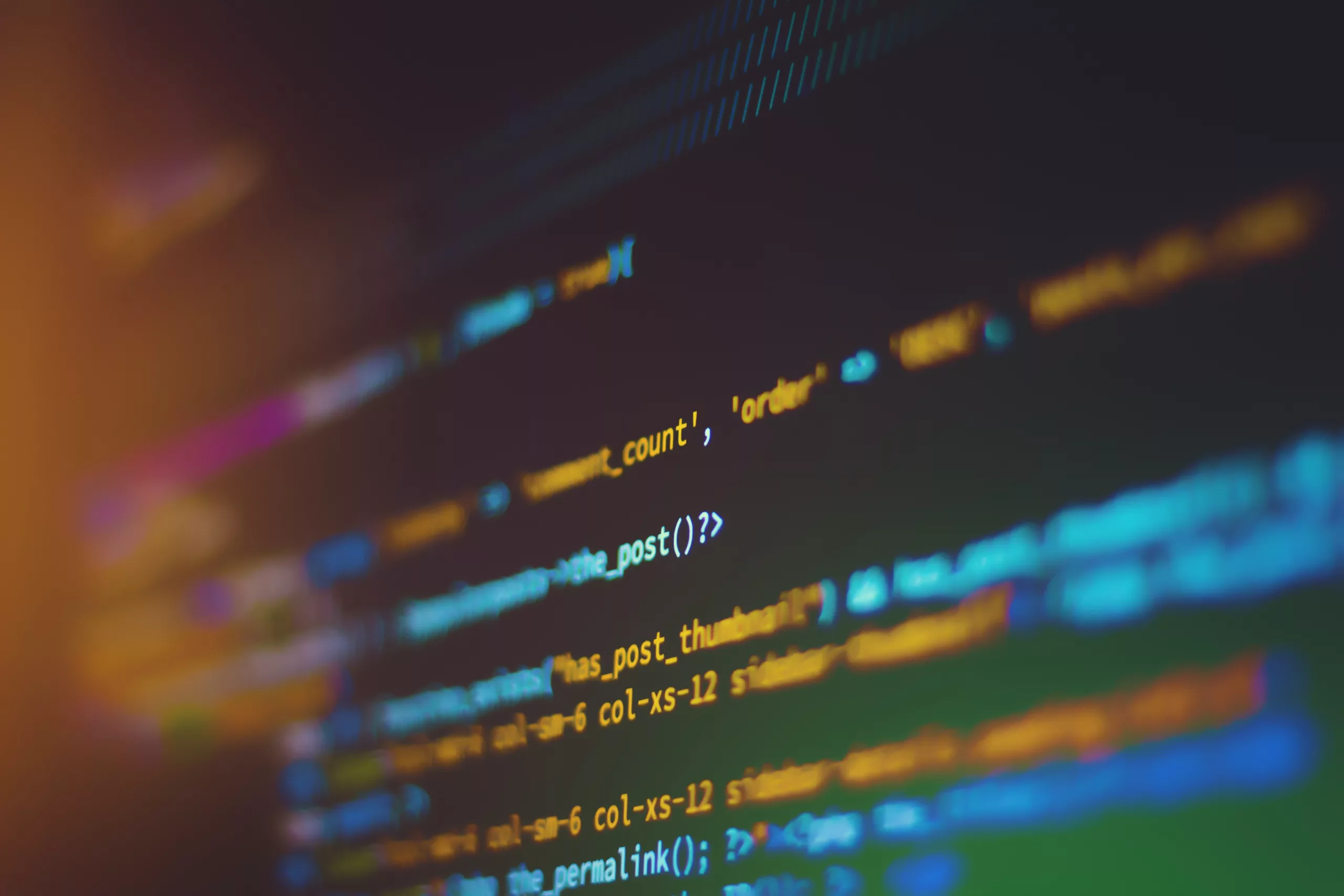 Complex integrations
Looking to achieve efficiency with automation, provide dynamic content to your visitors, or smarten up your operations with real-time connections? No matter how complex your systems, we've got the solutions to the challenges integrating with WordPress.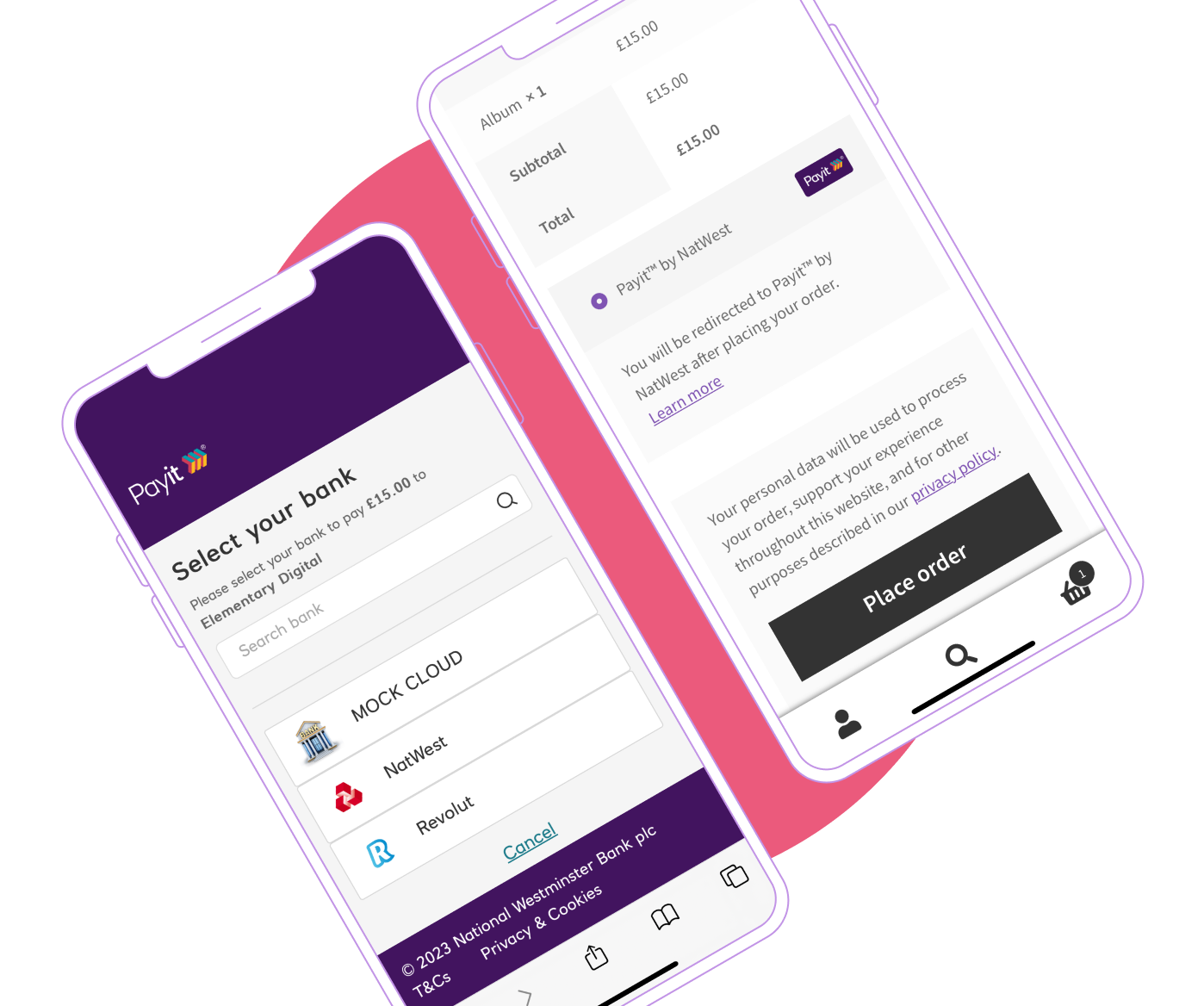 Integration case study
NatWest
Harnessing the power of Open Banking with NatWest Payit™ and WordPress.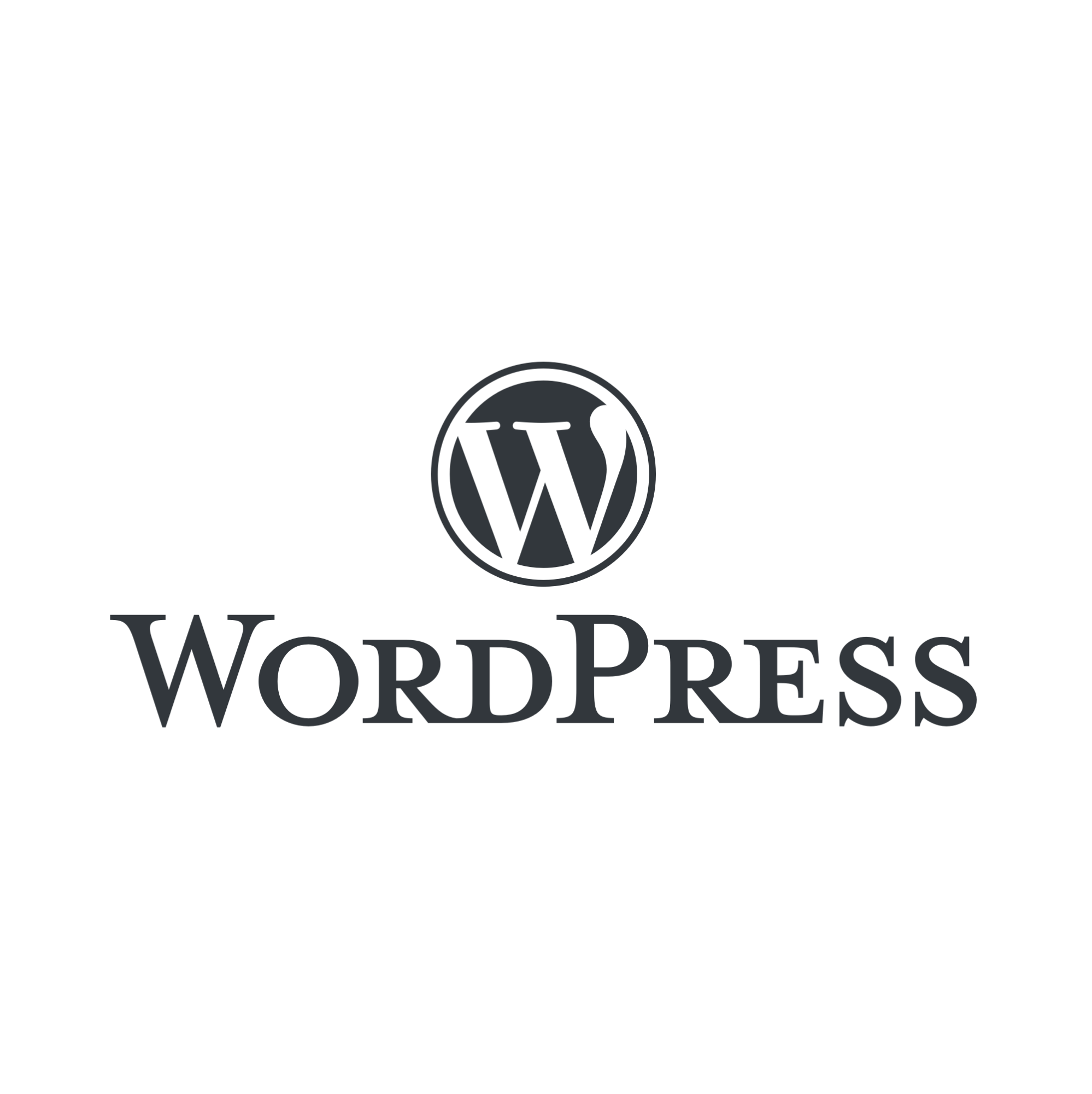 WordPress API
Your WordPress website is also a powerful API that you can use to read and write data to external systems. We use REST and GraphQL technologies to allow other platforms like iOS or Android apps to communicate with your site.
Fully bespoke
Need something more bespoke? Ask us about creating custom-built integrations to meet the specific needs of your business.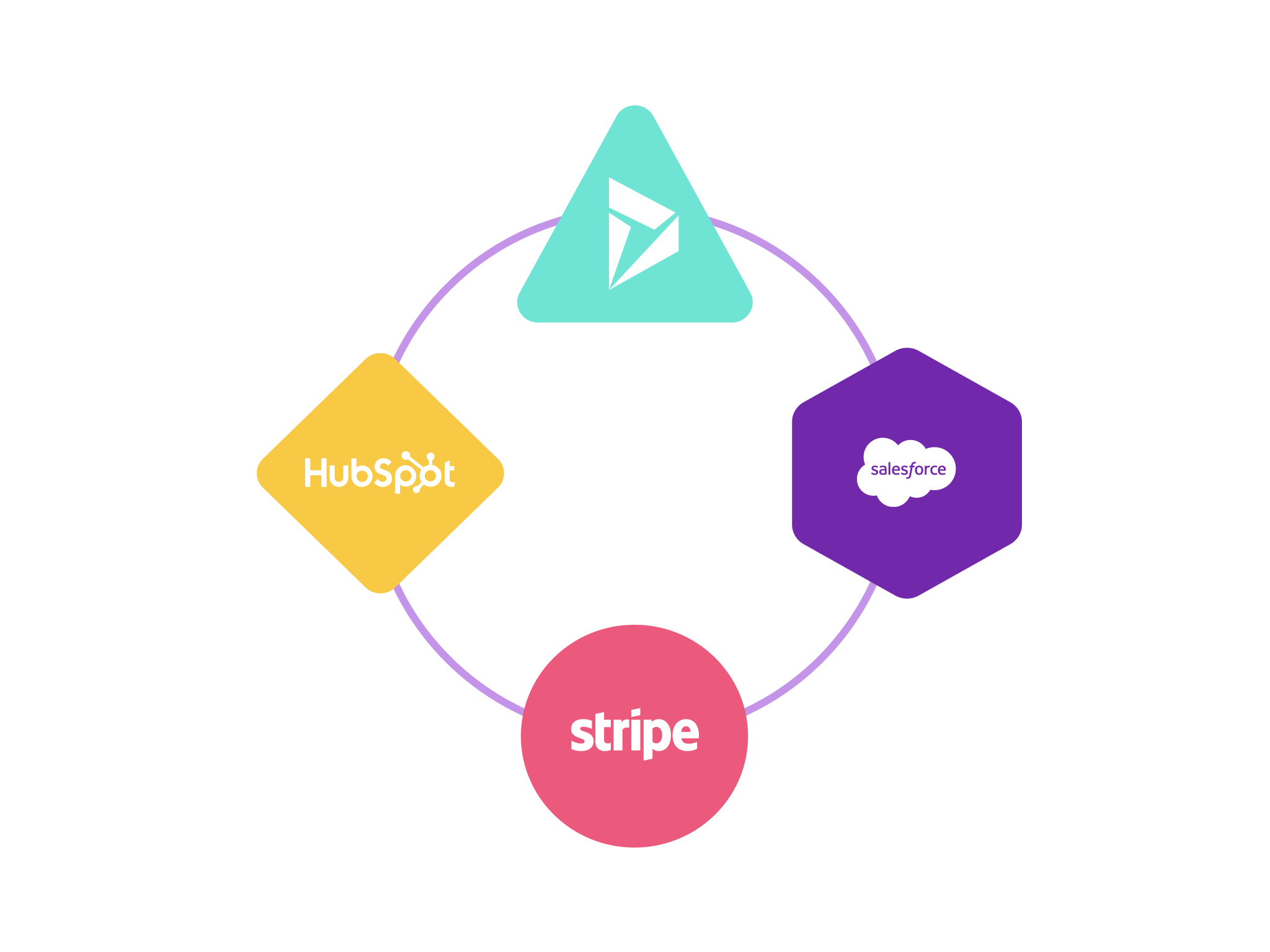 We've integrated with
We're experts at designing bespoke WordPress integrations for your existing systems. We've created integrated digital experiences for: Salesforce, Algolia, Linnwords, HubSpot, TrustPilot, Stripe, Dynamics 365, DotDigital, Xero, Azure, Dynamics 365, Elasticsearch, SQL Server, MongoDB/Nosql, Google Workspace and AWS Lambda, to name only a few.