WooCommerce
E-commerce expertise coupled with WooCommerce expertise. We develop and support e-commerce sites for B2C and B2B organisations and are trusted by leading household brands.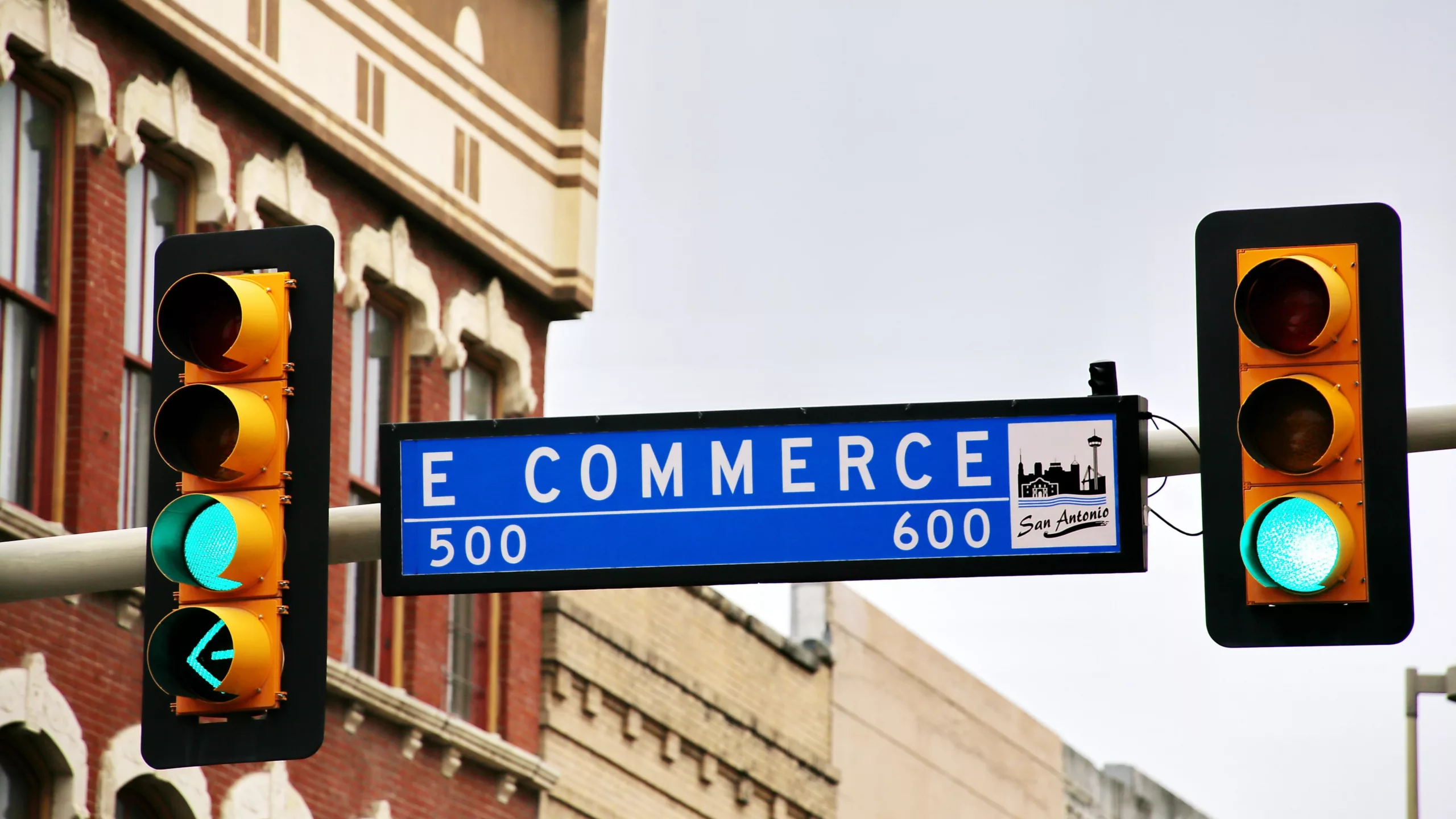 WooCommerce Development
Our development services can help with payment gateways, systems integrations, and an optimised user experience for your online store.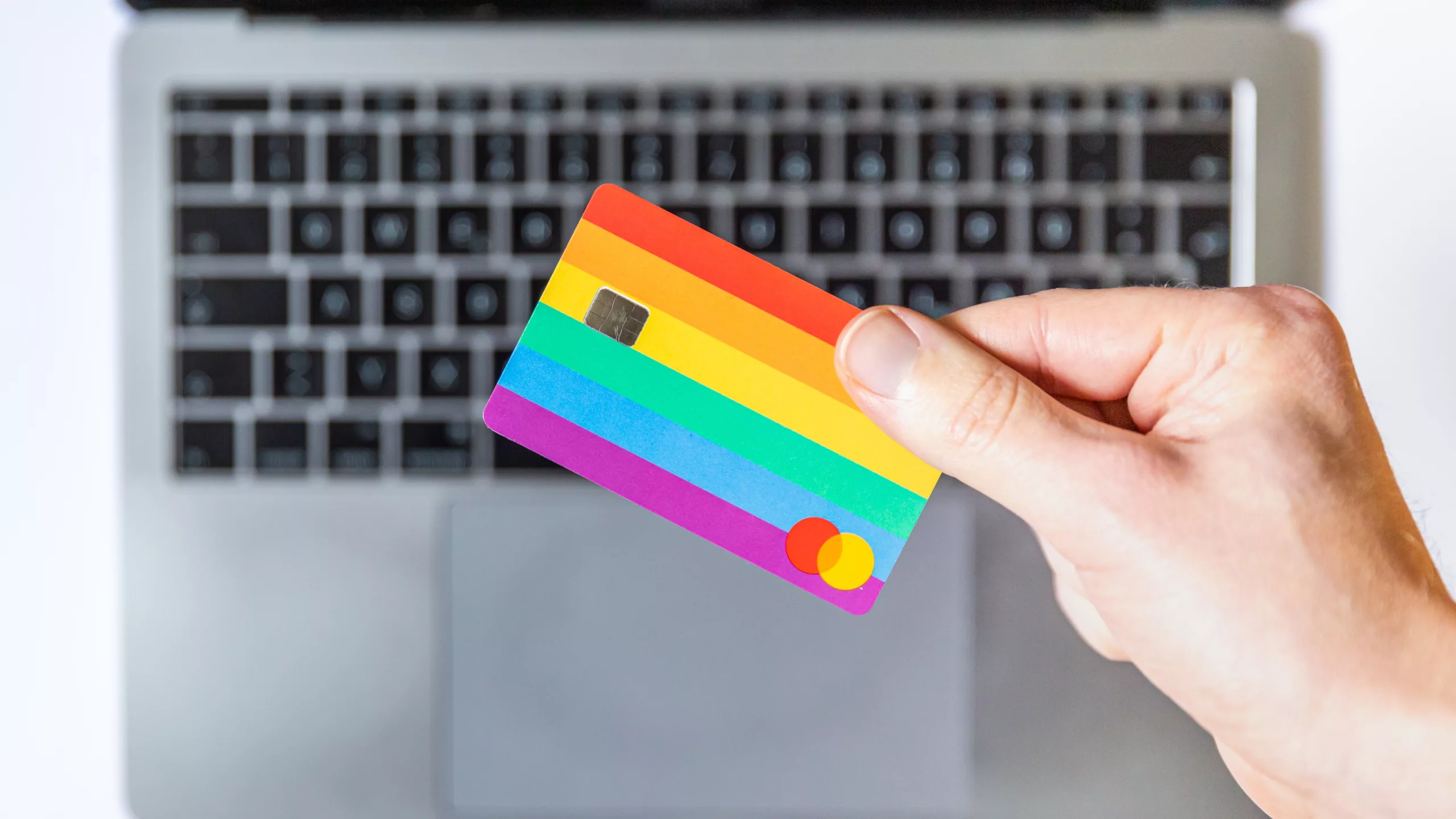 Payment Gateways
We've worked with the biggest brands in online payments to provide everything from installation and configuration to writing bespoke payment gateway integrations.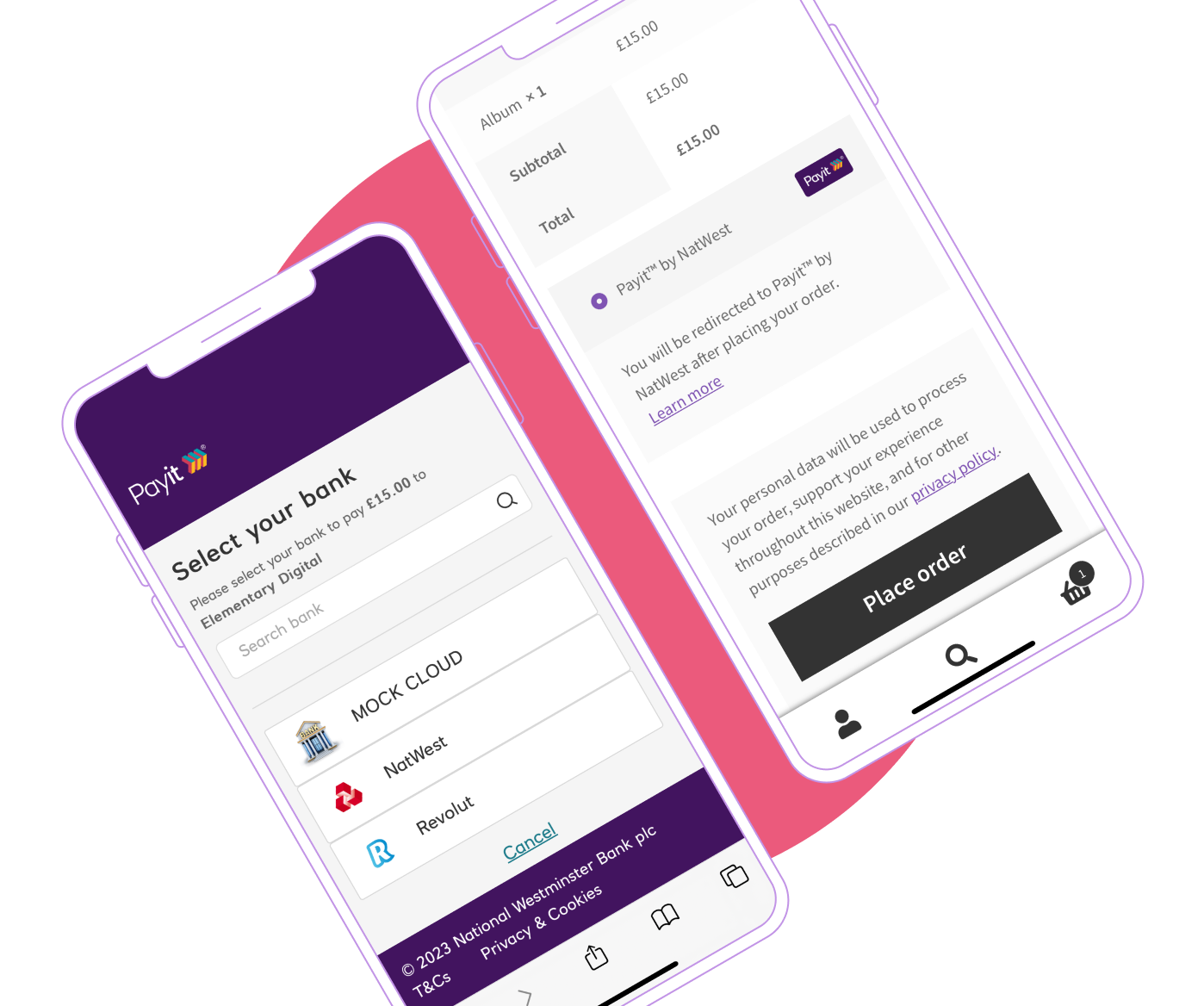 WooCommerce case study
NatWest
We work with the biggest names in payments – and have even written some of integrations that power them.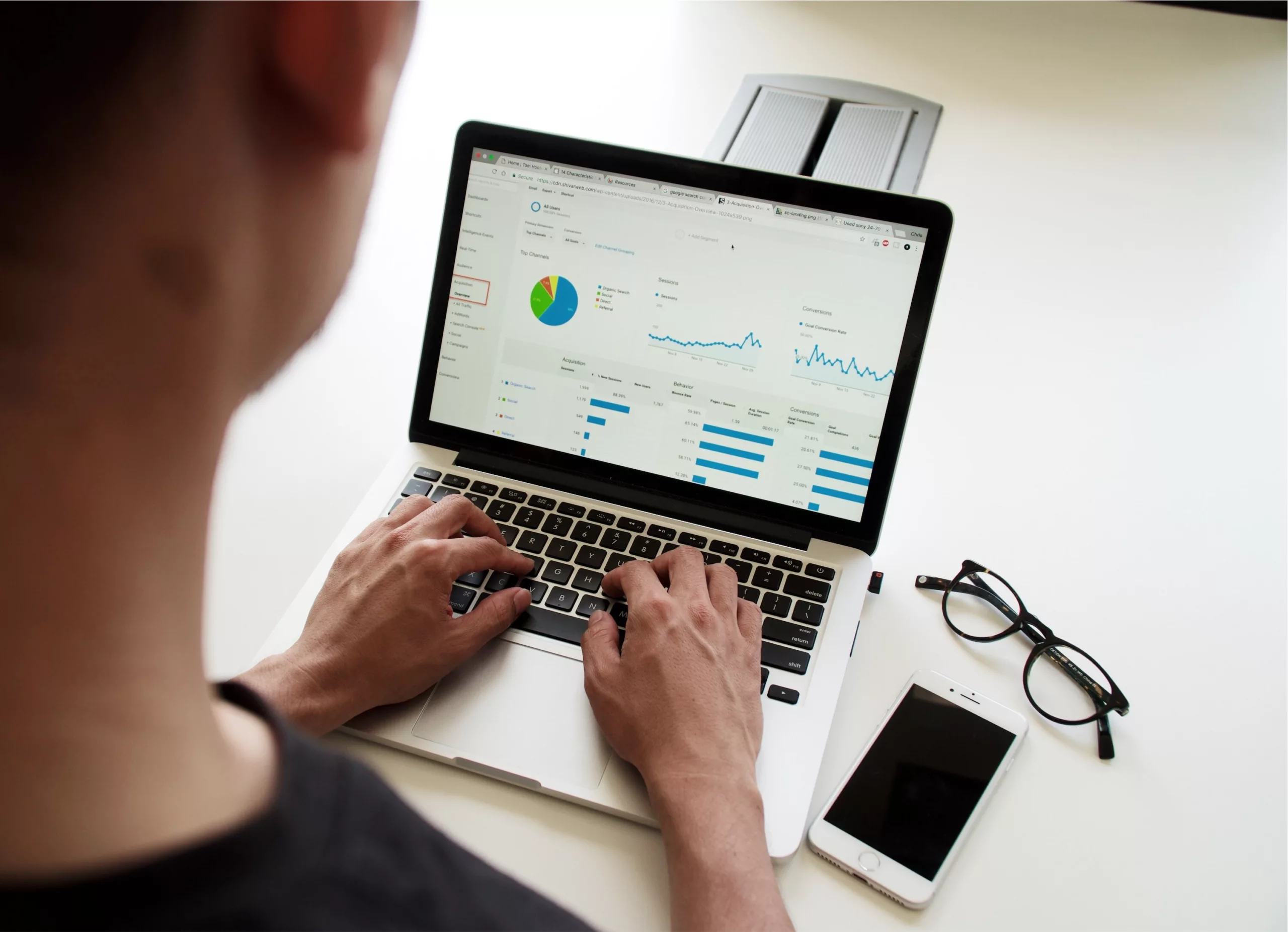 Integrations and Reporting
Your online store shouldn't be an island in the rest of your business. From Stripe to Salesforce we've integrated every kind of system with WooCommerce. Sync stock with your ERP, track sales, and push customer data into your CRM – all with the familiar, easy-to-use features of WooCommerce.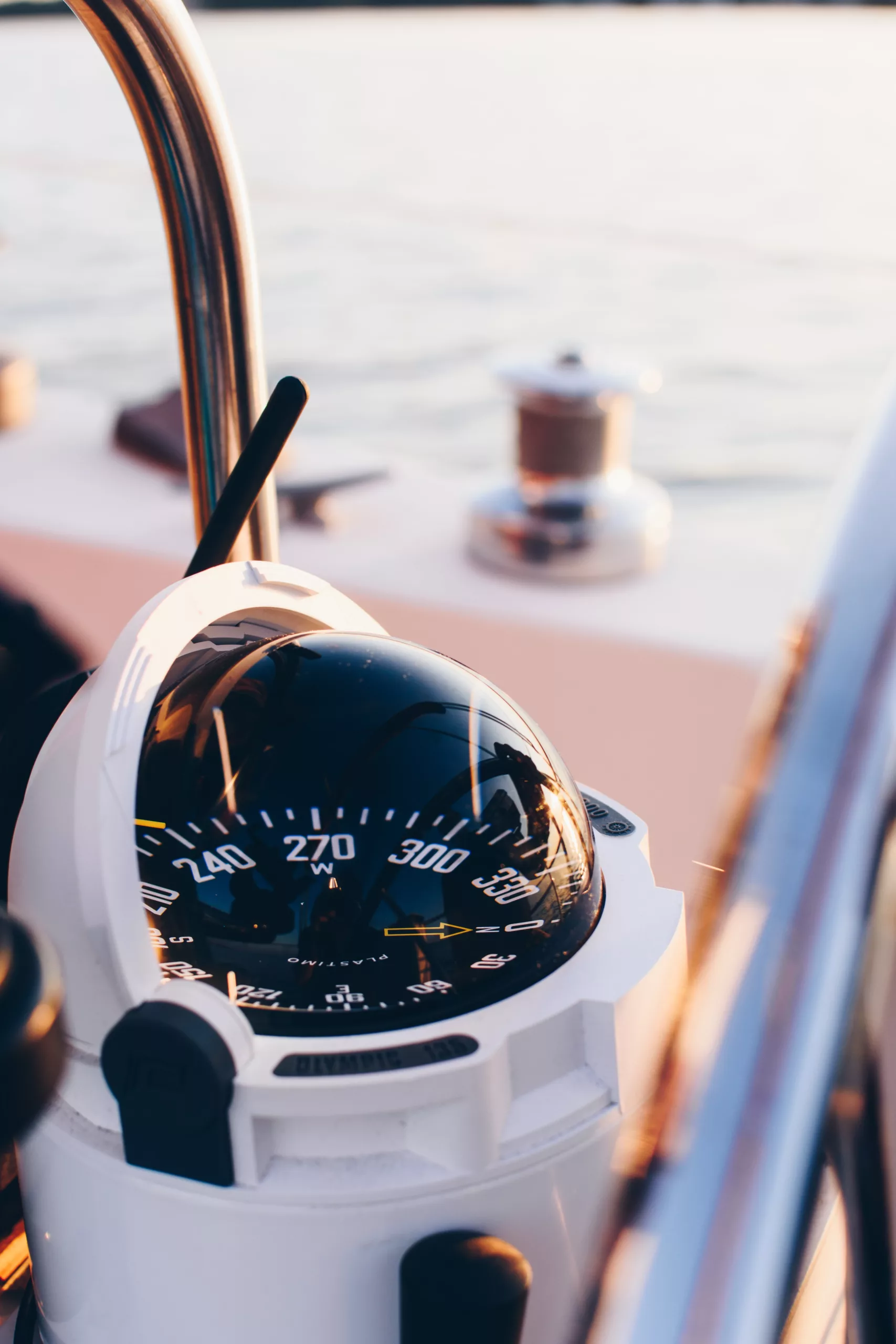 E-commerce Strategy
Unlock your business's potential with our expert e-commerce strategy services. Drive sales, enhance user experience, and outshine your competition. Let's work together to achieve e-commerce success.