Bringing together local charities to make the countryside a better place
Migrating CPRE to WordPress to serve as both local and national hub for their campaigns.
Project overview
CPRE, or the Campaign to Protect Rural England, is a charity organization that works to protect and enhance the beauty, tranquility, and diversity of rural England. With dozens of local branches across the UK, each with its own site, the organization needed a new solution that could serve as the main hub for their national campaigns, while also being flexible enough to accommodate the unique concerns of each local branch.
The brief

The main requirements for the new website included the ability to promote local campaigns nationally and bring them to government attention. This meant news and articles could easily be brought together from multiple local branches to display on the main site. Each site in the network still had to be flexible enough for local branches to thrive independently of the UK charity. Finally, all the content from their existing platform in Joomla had to be migrated.
The solution

To meet CPRE's challenge, we designed a WordPress multisite network solution to serve as the platform for their new site. Each local branch would have its own site within the network, while content would be aggregated across the network to be used in national campaigns. Each site can be viewed on a completely separate domain to ensure that local sites can retain their local character and thrive independently.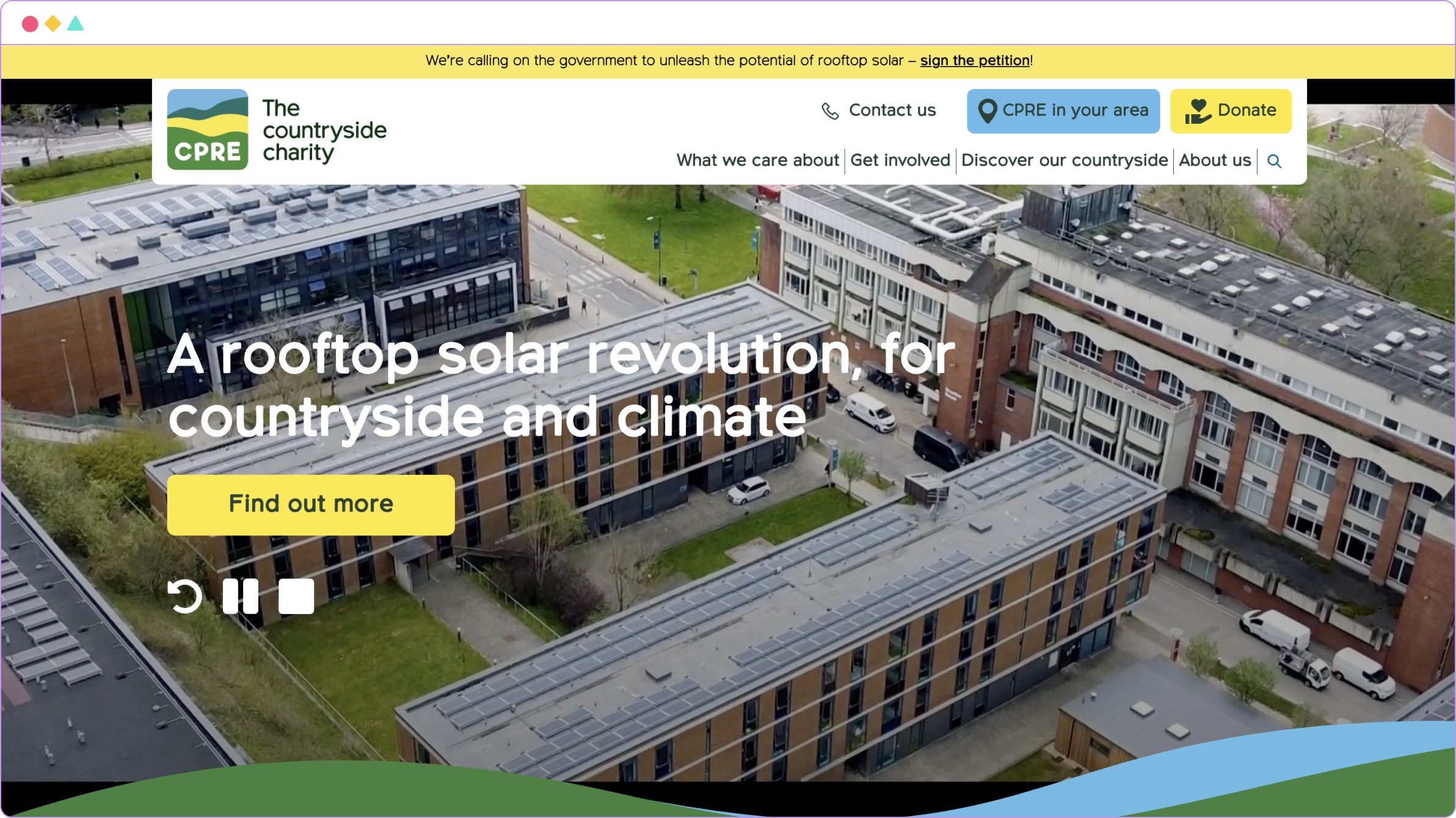 Elasticsearch integration
To implement this solution we designed a solution based on Elasticsearch. It uses advanced algorithms to quickly and easily retrieve large amounts of data, making it a powerful tool for content aggregation. We adapted the existing ElasticPress plugin to sync content between WordPress and Elasticsearch. This hands-off approach allowed us to keep the WordPress theme as flexible as possible between local branches while leaving Elasticsearch to handle the data.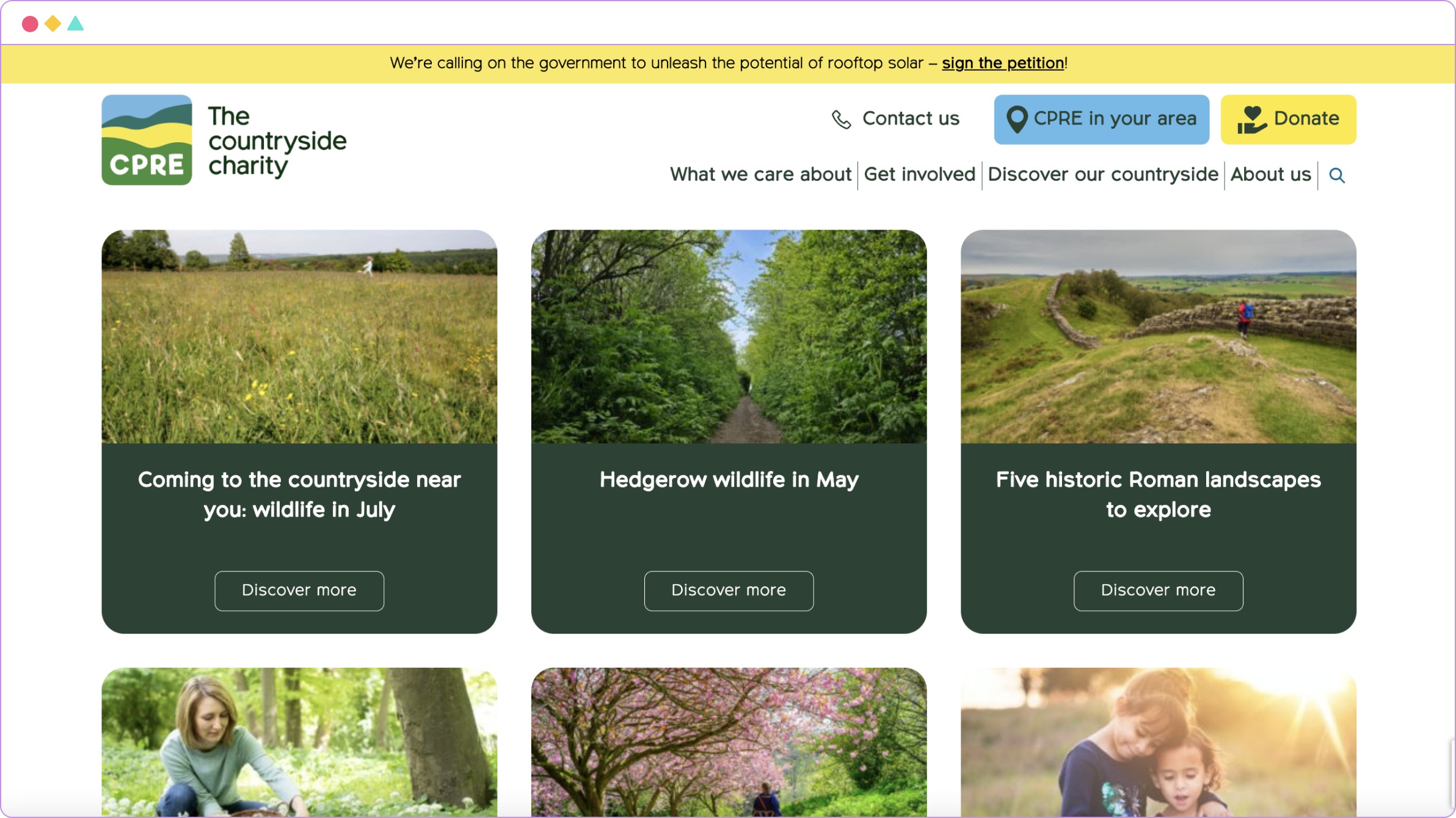 The challenge
One of the major challenges in developing the new site was migrating from the organization's Joomla platform. This required us to carefully plan and execute the migration process to ensure that all content and data were transferred over seamlessly. After exporting the content from Joomla, it required cleaning up to ensure that it was in the proper format for WordPress. This included formatting text and images, and fixing any broken links.
Our impact
40
Number of sites
Forty sites in the multisite network.
+37%
Unique visitors
Increase in unique visitors two years after launch
11,731
Articles
Number of fully-searchable aggregated articles across the multisite network.
The people that made it possible
Adam

Rodger