Replatforming and migrations
Migrating your site can be a daunting task. Whether you're migrating an existing WordPress site or replatforming to WordPress. We make it easy by using our years of experience to effectively plan and seamlessly execute.
Some of our migration clients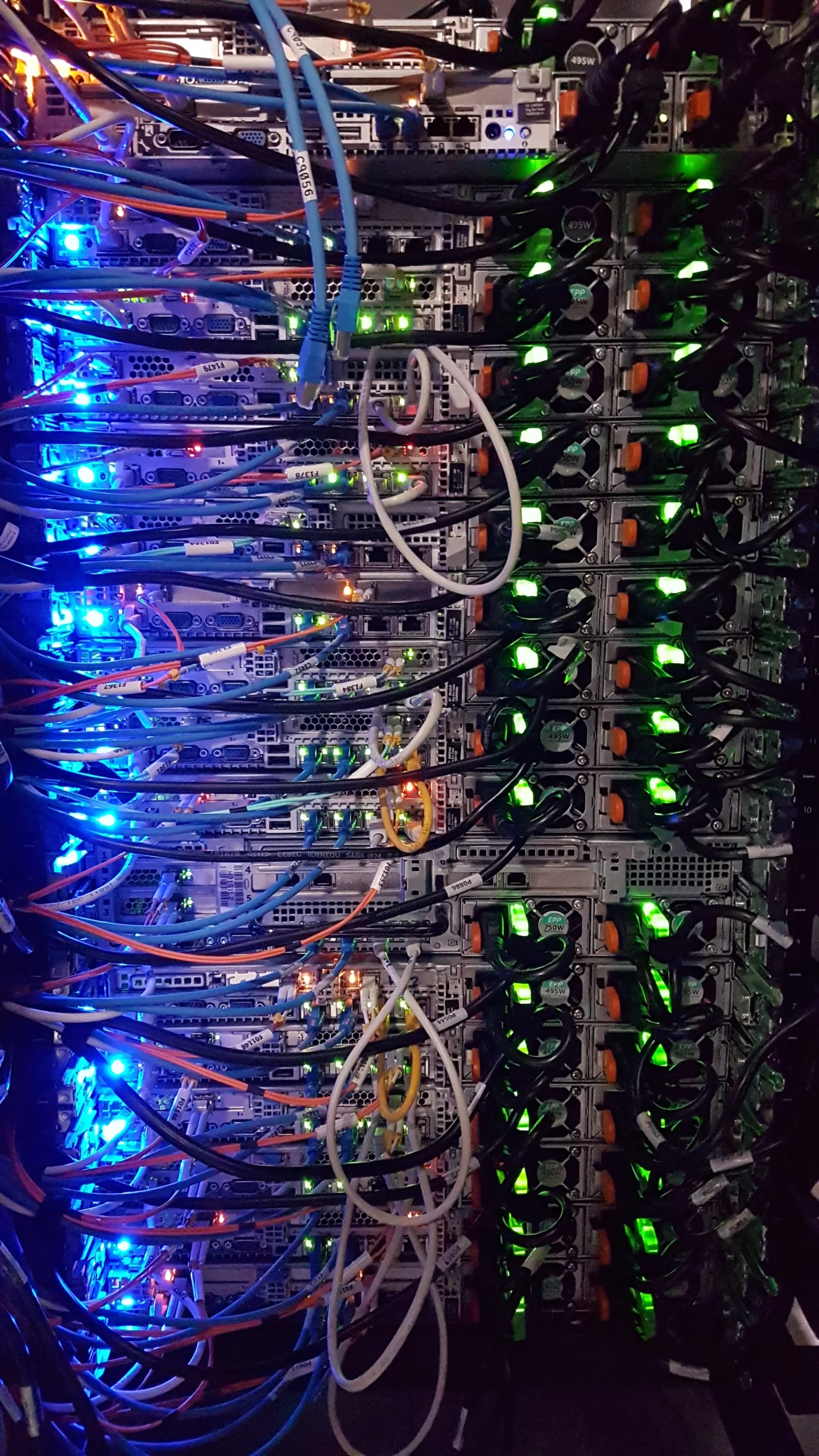 WordPress migrations
You're in good hands. We've migrated hundreds of WordPress sites from simple "lift and shifts", WordPress to WordPress rebuilds and migrations with hundreds of thousands of pages for some of the biggest online news outlets.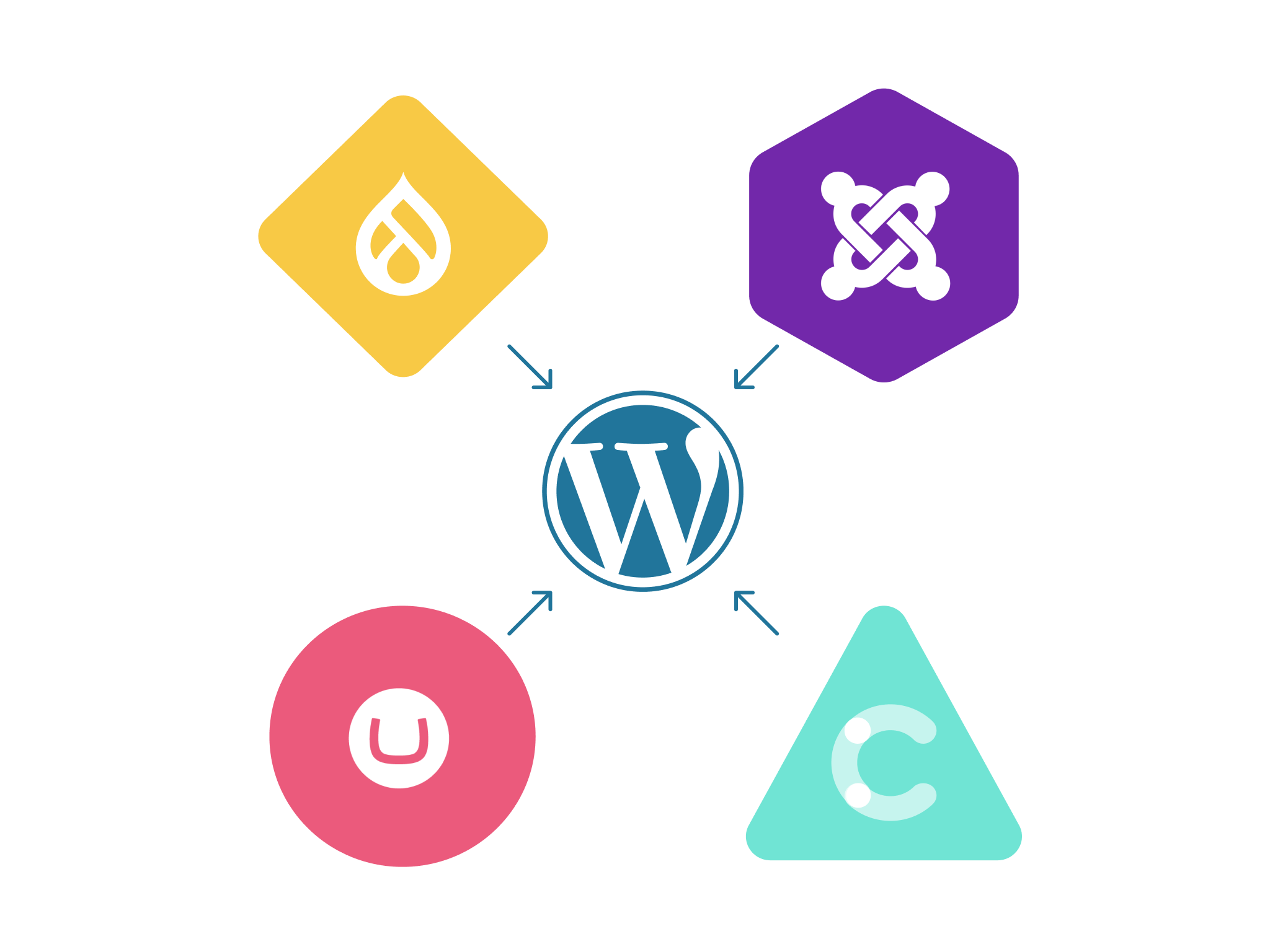 Replatforming
We've successfully planned and executed WordPress migrations from Joomla, Umbraco, Magento, Shopify, Movable Type, Contentful, and bespoke systems.

Although we specialise in WordPress, we have lots of experience with other platforms too, this always helps us to migrate away from them.
Planning your move to WordPress
All migrations start with planning. We look at the site's structure, content, functionality, integrations and administration. What exactly needs migrating, what development is required and whether or not anything is being left behind.
As well as the technical components, we plan the testing, timing, data synchronisation, and how we'll orchestrate and update any stakeholders or third parties.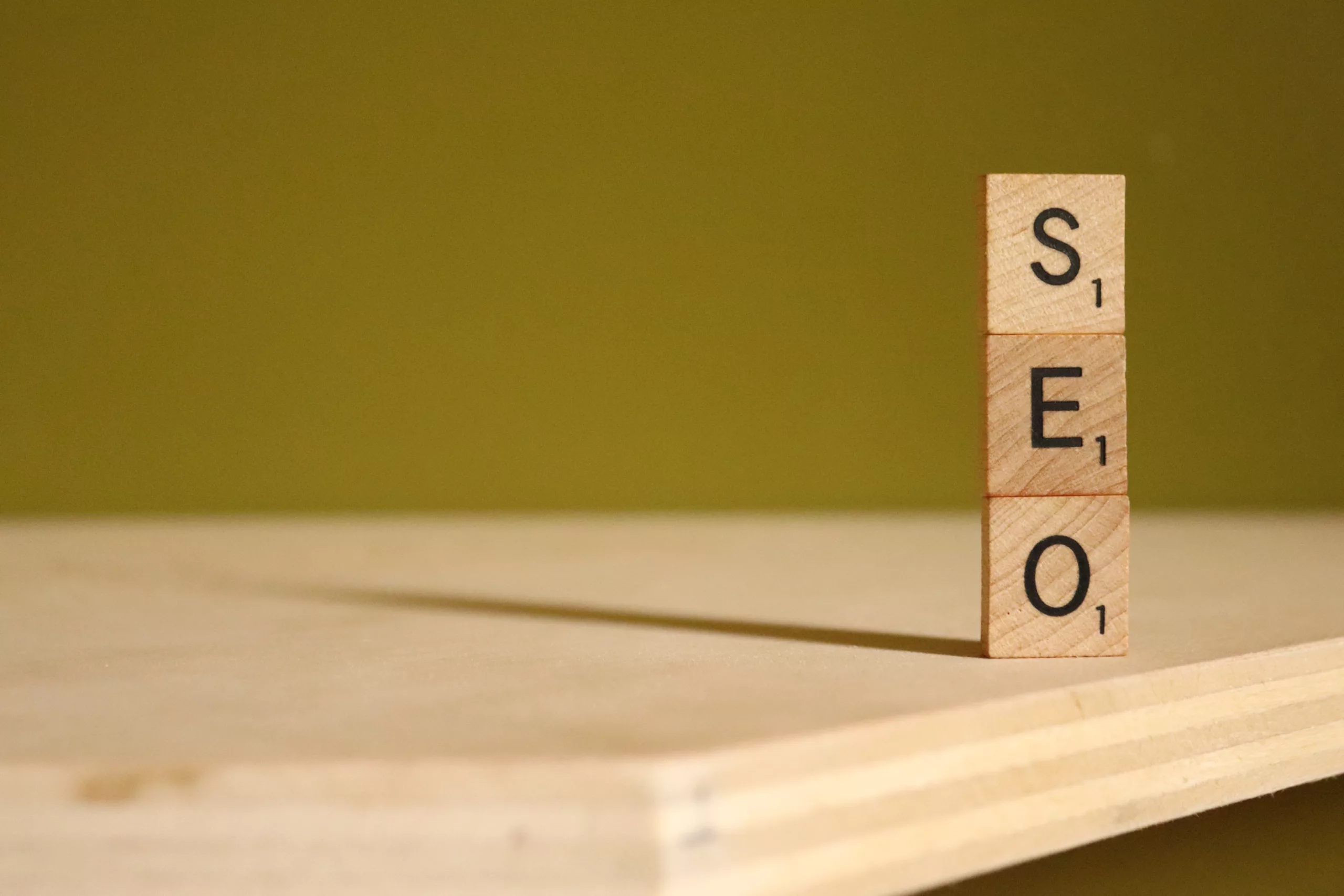 SEO migrations
You've done the hard work building your presence and climbing the Google ranks. This can't be thrown away with a bad migration.

Whether you're migrating like-for-like or completely changing your site's content and structure this needs to form part of the migration. Our migration plans take this into account and we continue to monitor performance post-migration.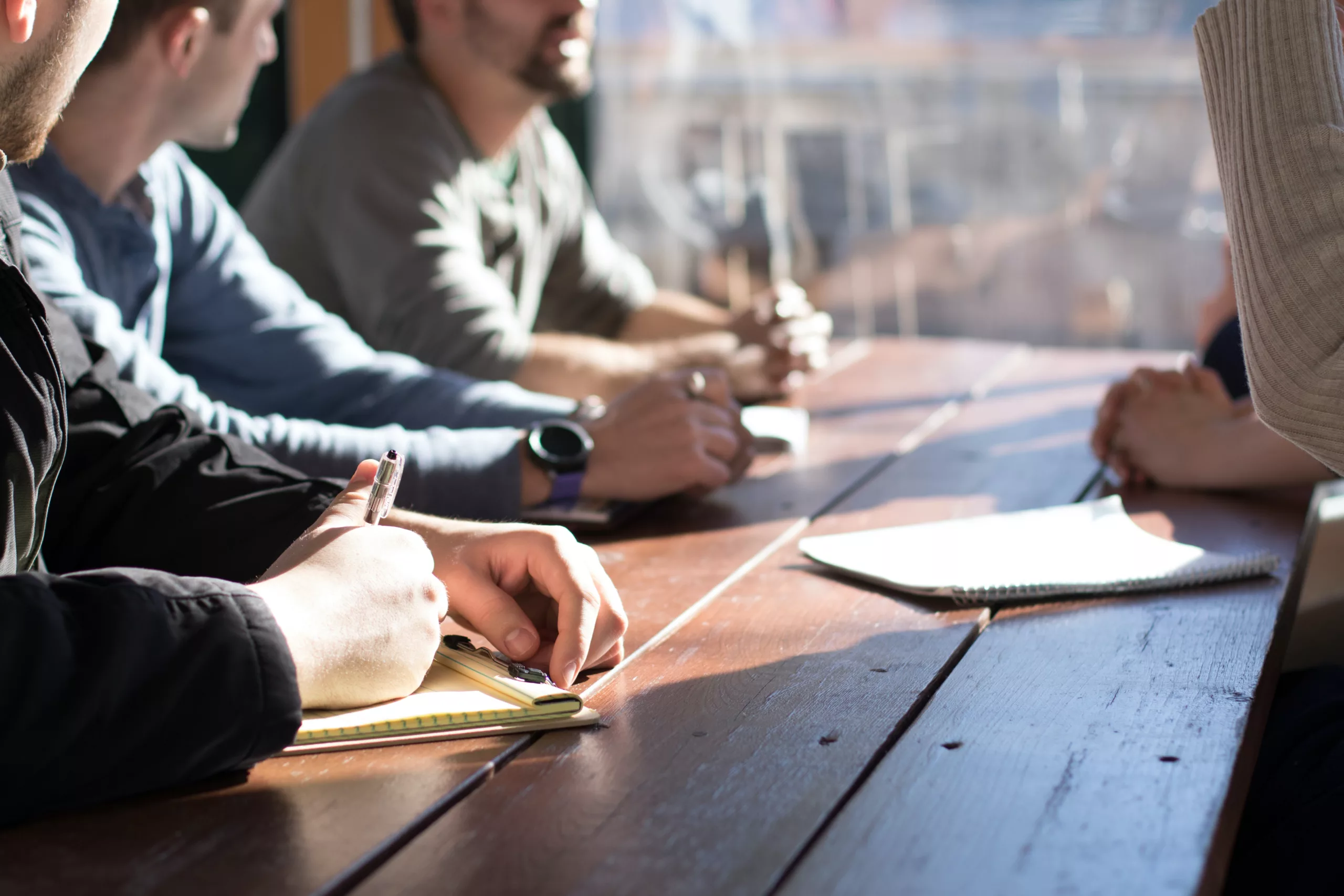 Training and support
Everything's changed
The migration has been successful, everything's working, everything's performing and everyone's happy – except the team that administrates the site day-to-day, everything's changed.

We consider the team during migration planning. We consider how we can improve their workflow and provide training and support to help make the transition as seamless as possible.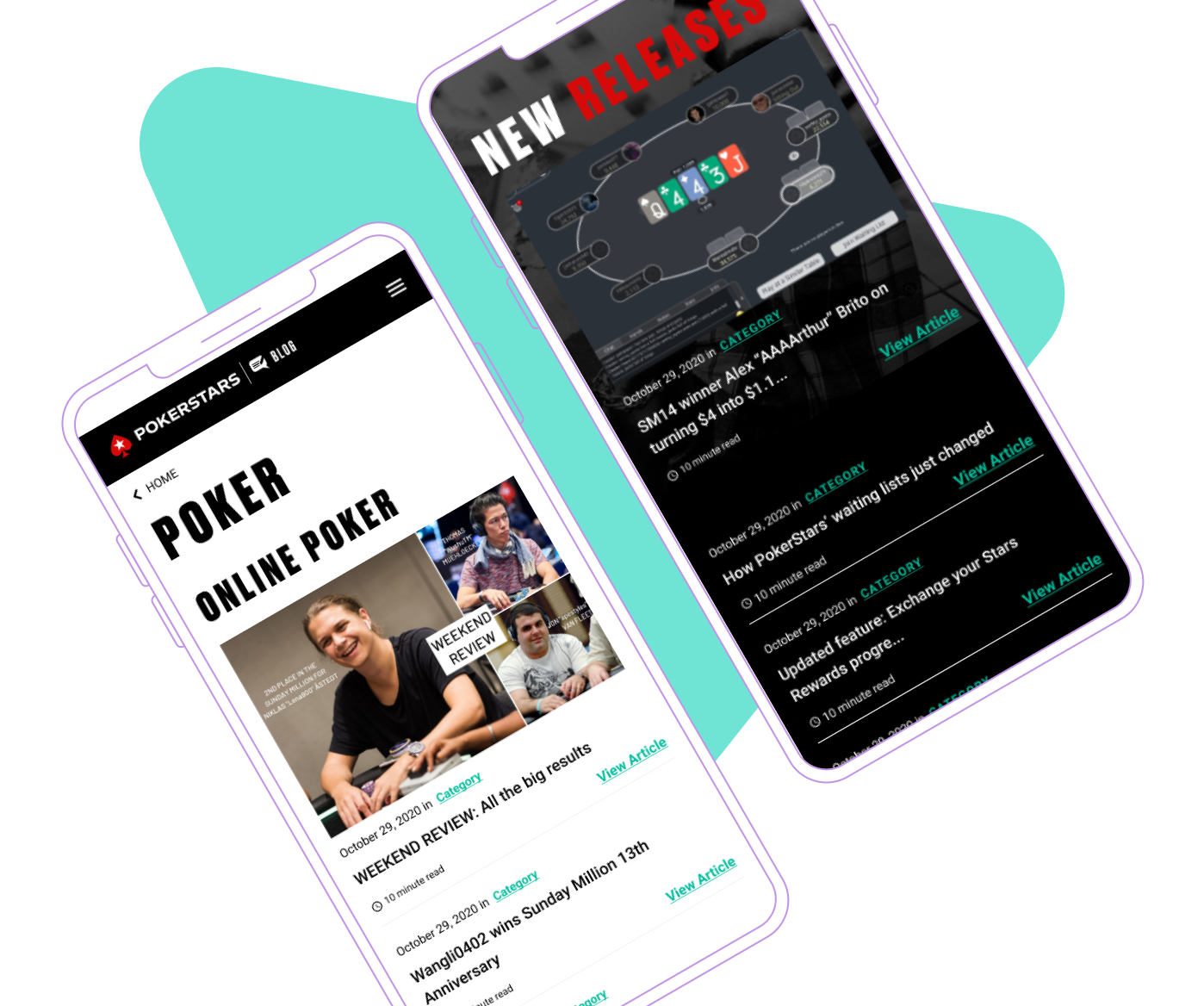 Migration case study
Pokerstars
Delivering a WordPress multisite solution that supports multiple languages, live tournament updates, and flexible branding, delivering a scalable experience for players worldwide.